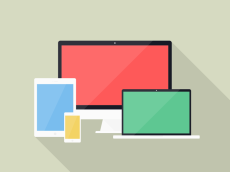 Responsive Website
I am Jobayer Arman and I am passionate about everything related to web development. I follow-up on the most recent changes in web development and I am very active in the open source environment. I love to experiment and try new things.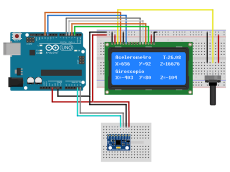 Hardware Project
I loved electronics since my childhood. Since my childhood I have tried to set chemistry between electronics and create new interactive hardware. I have been working with Arduino booard. I have a Home Automation project that is capable of making ones daily life more easier.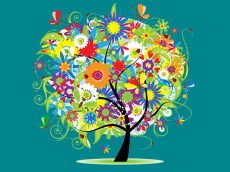 Graphics Design
Photography, graphics is my hobby. I love creating new image merging multiple images or manipulating single one. I have worked as a image post-processor for about six months. I feel comfortable with Adobe Lightroom & Photoshop.